Wireguard is the leading VPN technology designed for simplicity, speed, and security. Above.VPN is our own independently hosted VPN service powered by Wireguard.
You will need to have purchased the Above Privacy Suite (APS) to use our VPN service.
If you are missing your configuration file, please email vpn@above.im
VPN Installation Steps:
Prerequisite:
Download the VPN configuration .zip file to your phone. The download link will be shared via email.
Open the WireGuard app
2. Press the + button at the bottom right
3. Press "Import From File Or Archive"
4. Enable above.vpn with the toggle switch
5. Accept the connection request for the VPN.
6. You're connected! The key icon at the top right of your screen indicates you are connected to a VPN. Test your connection & ensure you're able to browse the internet.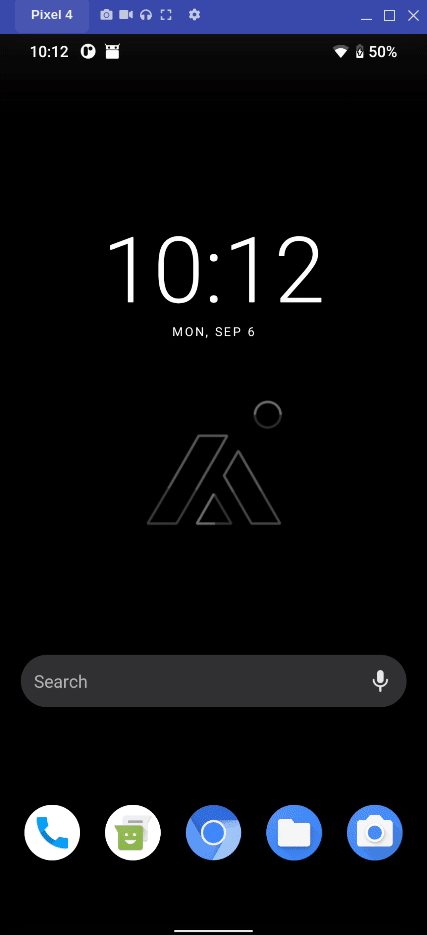 Enable "Always On" VPN
Open Settings
Network & Internet
Advanced
VPN
WireGuard Settings (Gear Icon)
Check Always on VPN
Optional: Check 'Block connections without VPN'