One of the most important thing you can do to protect your privacy on this phone is to control the permissions of the applications you install.
Privacy Considerations
Some applications will need access to device sensors / file storage to function. For instance, messaging apps that send pictures will need to access file storage. Think about how the app functions when granting it permisisons.
Many applications will prompt a pop-up asking for permissions. When this happens, think carefully if that application needs those permissions to perform its job.
In this article we'll show you two ways to change application permissions.
Through App Icon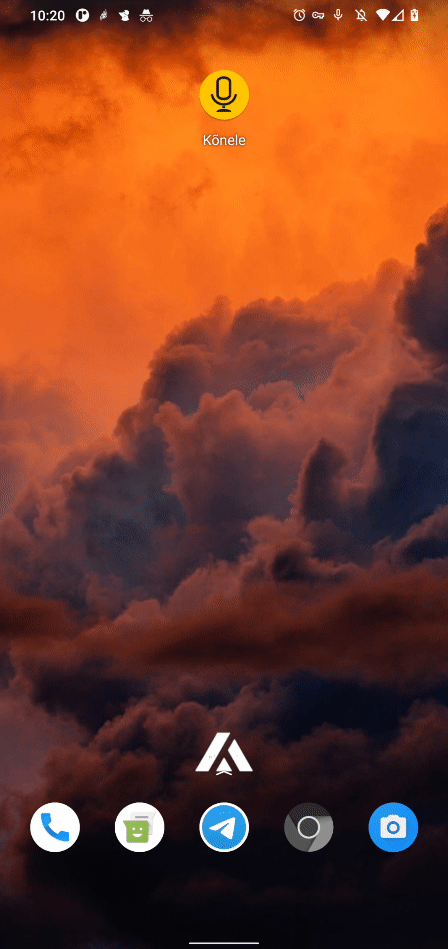 Through Permission Settings
Go to your settings app
Search for 'permissions'
Go to the permission manager
Tap permission manager to see statistics of what permissions are granted
Tap the app list to search for your application