PC
To transfer files from your computer to your phone.
Connect your phone to your PC with a USB to USB-C Cable. (The included charging cable will work).
Ensure the USB connection is setup for file transfer.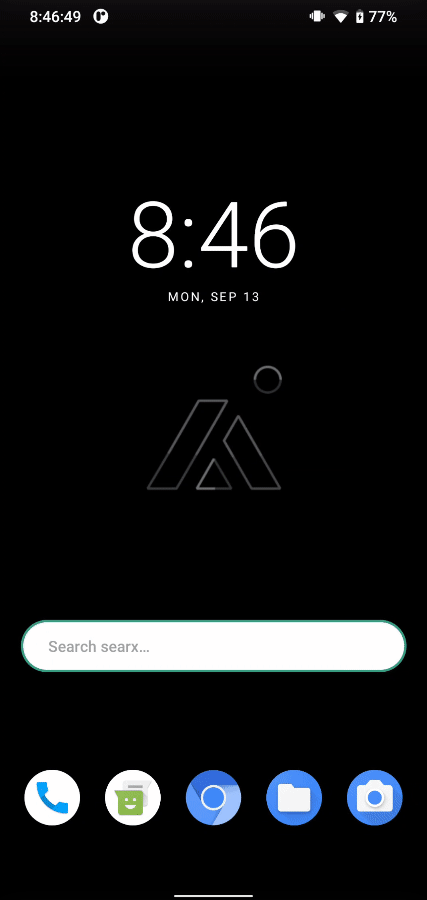 The phone's storage will now be visible from your PC's file explorer. Copy and paste files into Internal shared storage.
USB
You can connect a USB flash drive directly to your phone using a USB-C to USB adapter.
Open the Files app
Click the 3 lines in the top left
Select the USB device