If you purchased the Above Privacy Suite, you need to complete the registration form before continuing with the instructions below. Check your email for the Above Privacy Suite invitation.
If you did not purchase Above Privacy Suite and would like to use XMPP, please read through #TakeBackOurTech's article on XMPP to register to a public server.
Open Blabber
Accept Permissions and navigate to the login screen
On the welcome screen select 'I have an account'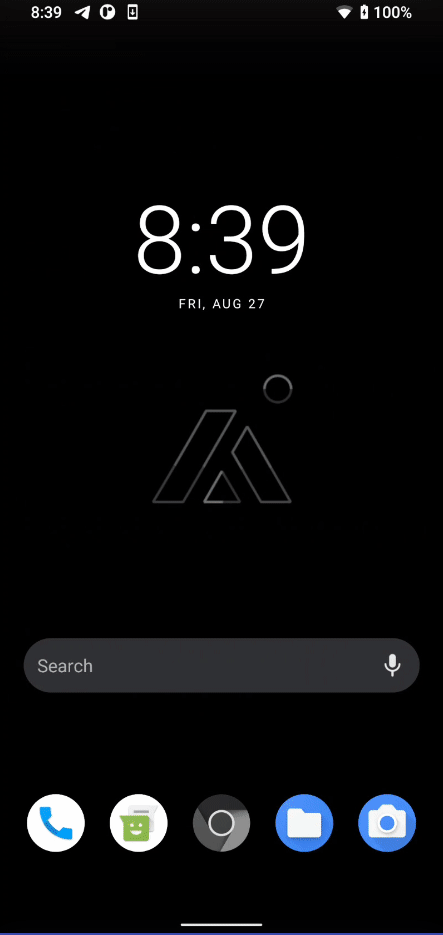 Use the Blabber/XMPP account shared in your Above Privacy Suite email (username@chat.above.im) and your password submitted in the account creation form.