After you create your your Jitsi meeting, you can invite friends by clicking on the symbol in the upper right corner.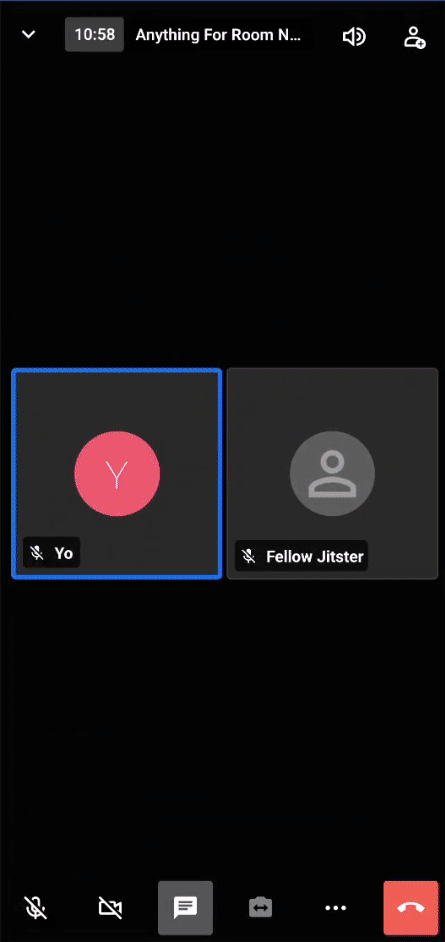 This will show you the URL, which anyone can use to enter the chat room.
You can also directly invite friend through various applications you have installed.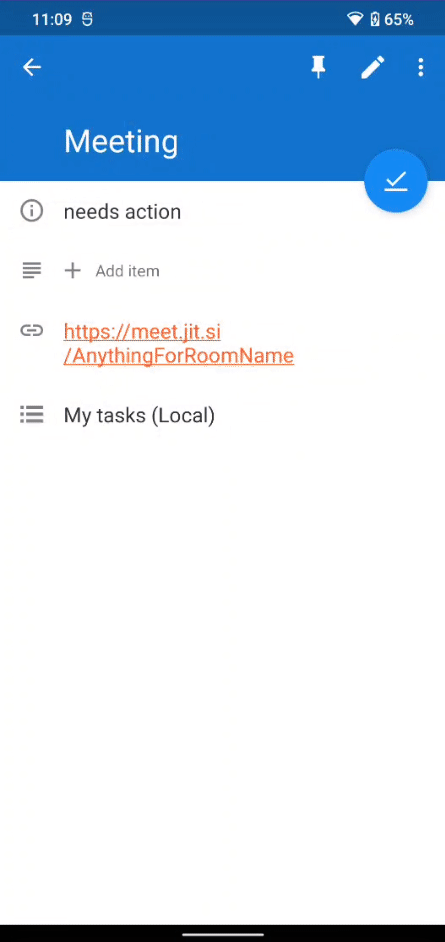 If you want to join a room through an URL, you can just open the link normally through the browser. From there, you will can be redirected to the Jitsi application and the specific room will be loaded automatically.

Here are some more articles to get you started with Jitsi: