There are a variety of useful functions you can access by the symbols on screen.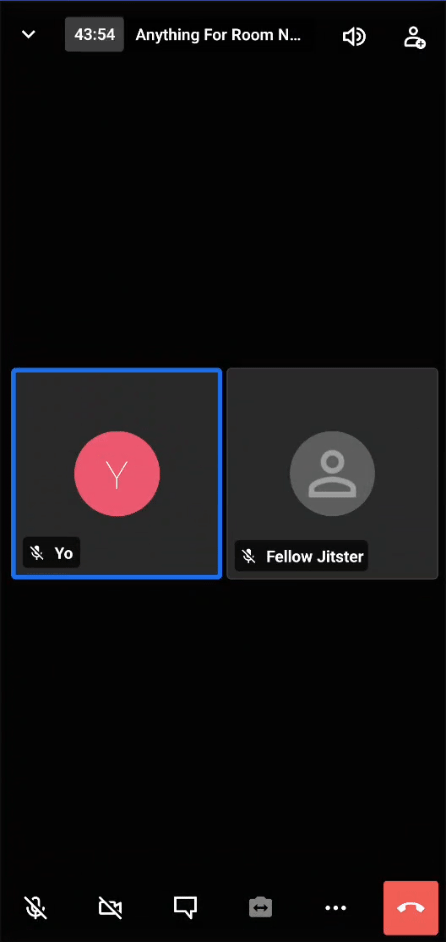 The first symbol on the left toggles the microphone on and off.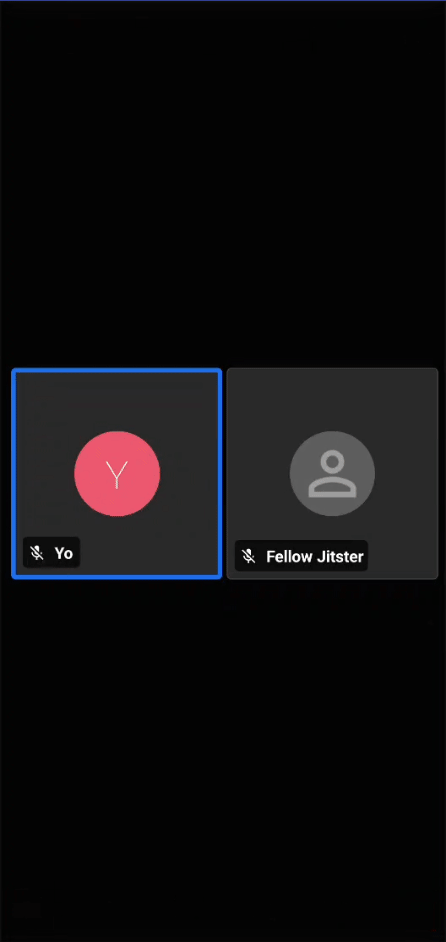 The second symbol toggles the camera on and off. When it's on, you can switch between front and back camera with the fourth symbol.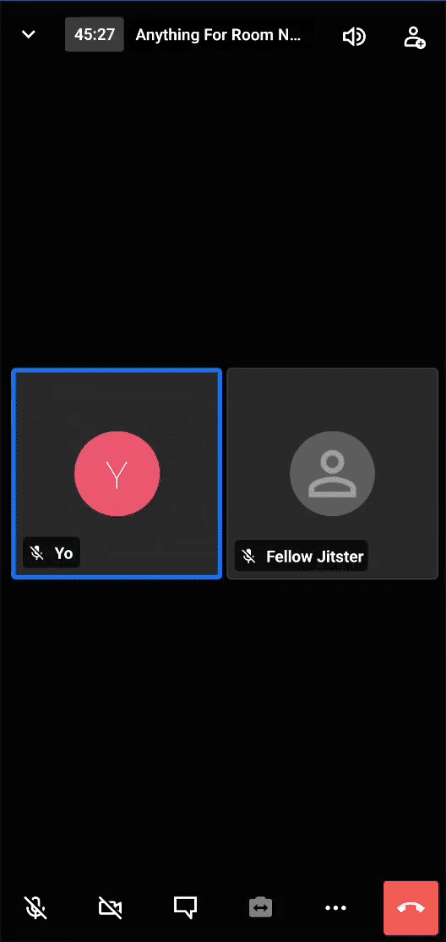 With the third symbol, you can open the text chat and exchange messages.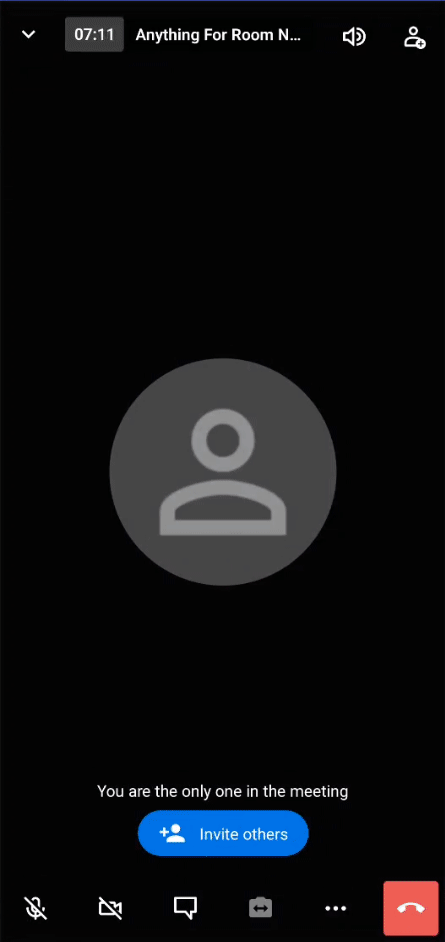 You can also share your screen. On the phone, you'll have to click on the three dots and then select 'Start screen sharing'.
(On the Desktop, screen sharing has it's own symbol.)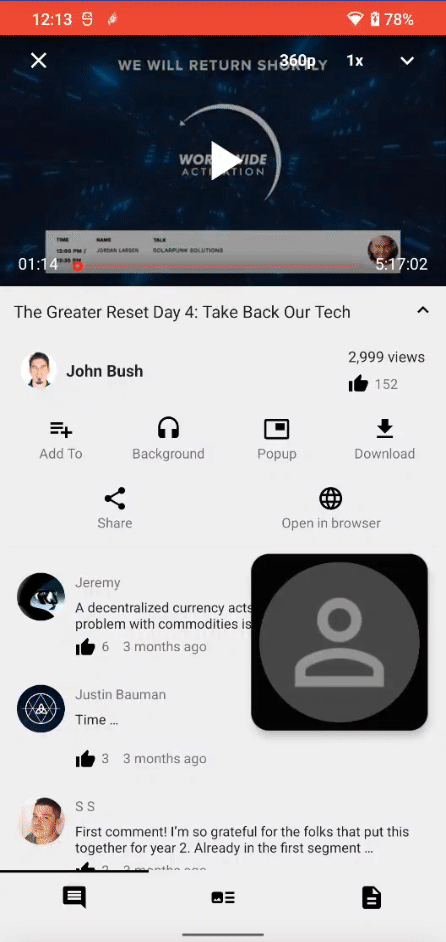 It's even possible to directly share a video (for example from Youtube) and watch it together in the chat room.


Here are some more articles to get you started with Jitsi: